Best Universities in Canada for BioSciences 2020-2021
You must have heard this before, that Canada is one of the safest places in the world to live. And it is most definitely true! Canada is one of the best options when it comes to studying abroad not only because of its safe environment but also its top-quality universities and educational institutions.
Canada is popular for various education programs, and one of them is BioSciences. With highly advanced infrastructure and state-of-the-art technology and research facilities, universities in Canada are offering excellent programs in the field of BioSciences. If you want to pursue your degree in Biosciences and focus on your research at the same time, Canada is the best option for you.
Top Universities in Canada for BioSciences Programs
If you want to pursue a degree in biosciences, then Canada is the best destination for you to jumpstart your educational journey. To make your decision easier, we have shortlisted the top 10 universities in Canada, offering the best biosciences programs.
Let's get started.
1. University of Toronto
The University of Toronto is a public research university in Toronto, Ontario. The university has the best Biosciences college in Canada and is regarded as the birthplace of insulin and stem cell research. It offers multiple research-based programs both at the undergraduate and graduate levels.
Some of its most popular programs are molecular biology, human biology, plant biology, immunology and disease management. It also offers various co-operative programs in psychology, neuroscience, and biology.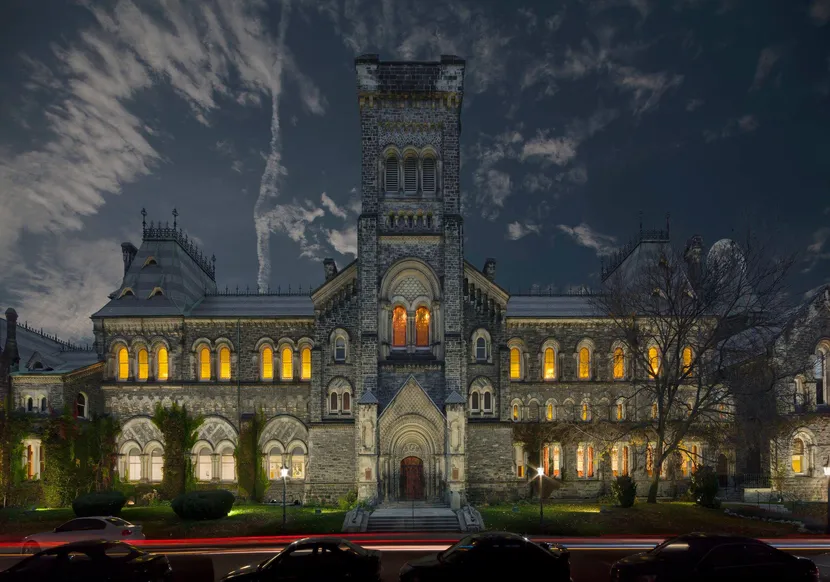 2. University of British Columbia
The University of British Columbia is one of the oldest universities in Canada, located in Vancouver. It is also ranked among the top three universities in Canada. It offers multiple biosciences programs to international students. Some of its most famous programs include:
a) Applied Sciences
b) Cell and Developmental Biology
c) Neuroscience
The university offers various scholarship opportunities to international students. One of every two bachelors/master's program student have benefited from the scholarships at the University of British Columbia. So, if you want to be among those students, contact education consultants in Islamabad today and apply to your desired program.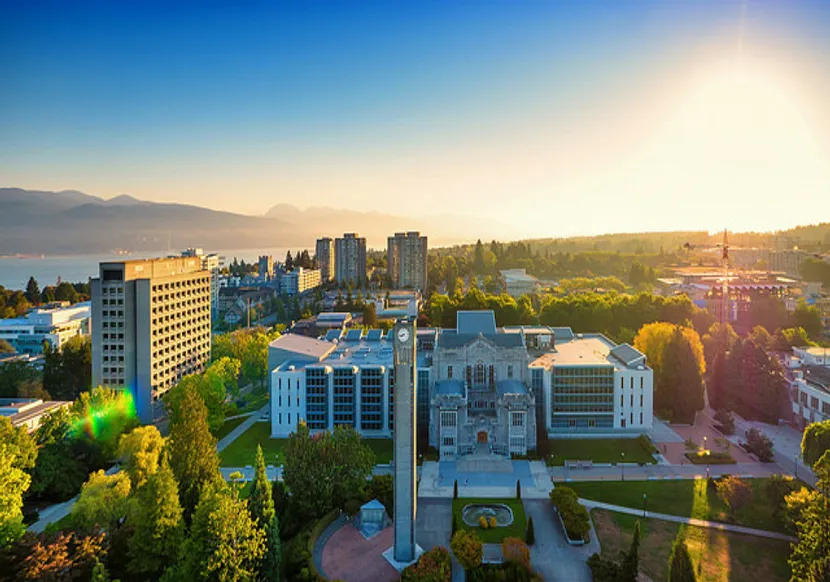 3. McGill University
McGill University is a public research university in Montreal, Quebec. It has more than 32% of the population belonging to international students. It offers various bio programs like biology, biomedical life sciences, neuroscience, cell biology, microbiology, immunology, physiology, and also psychology. The university also has a high international acceptance rate of 41%.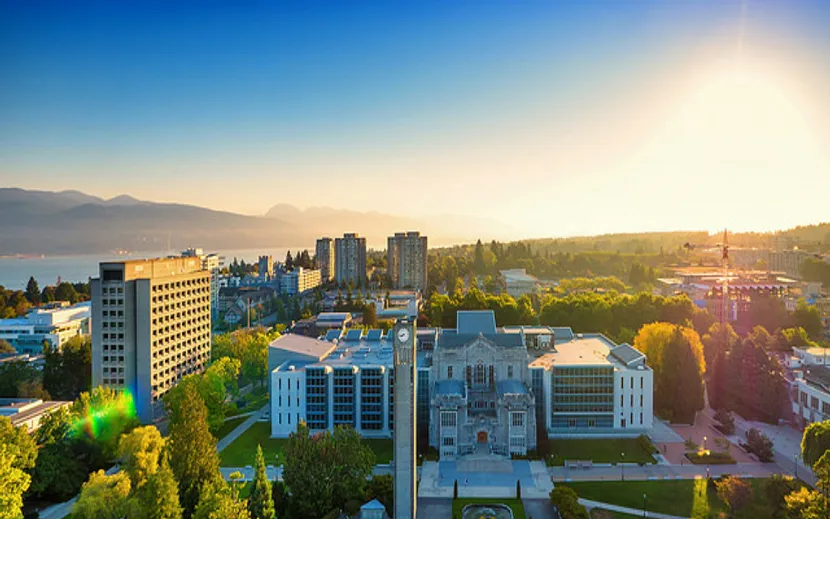 4. University of Montreal
The University of Montreal is a public research university in Canada. It is one of the largest universities in North America and a world's leading research and technological advancement institution. Apart from specialized fields like neuroscience, microbiology, immunology, etc., it also offers a basic bachelor's and master's program in biosciences.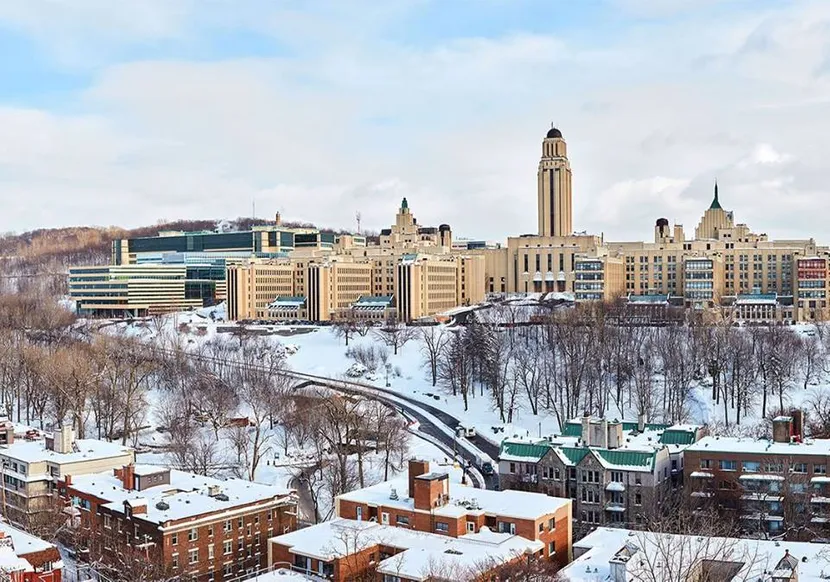 5. University of Alberta
The University of Alberta is a public institute located in Edmonton, Canada. It has more than 40,000 international student population from over 170 different countries. The university offers more than 400 programs across its five campuses. The department of Biological Sciences offers more than 100 courses to undergraduate programs with concentration areas of:
- Animal biology
- Ecology
- Microbiology
- Molecular genetics
- Plant biology
- Ecology
- Bioinformatics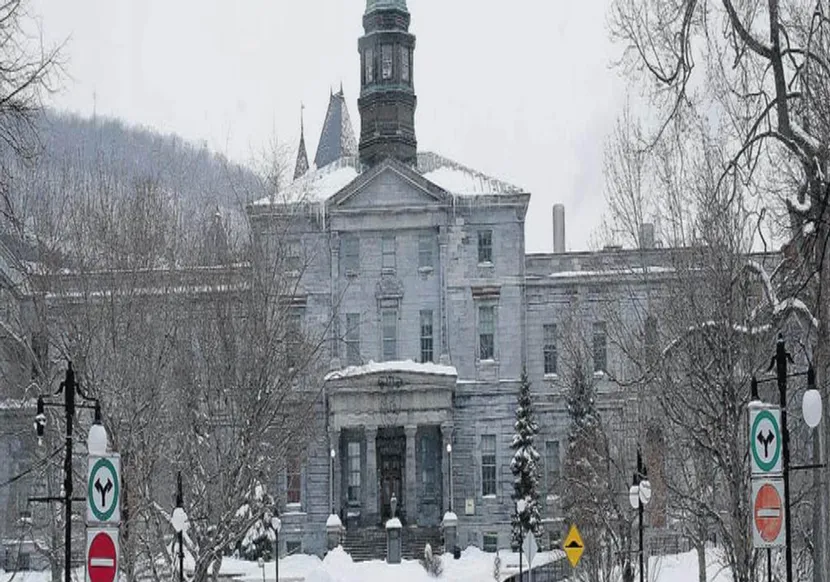 6. McMaster University
McMaster University in Canada has one main campus and four regional campuses. It is home to more than 4,000 international students from all around the world. The university offers more than 3000+ highly research-intensive programs on various levels. Its department of biology offers multiple programs in biology, genetics, neuroscience, physiology, and molecular biology.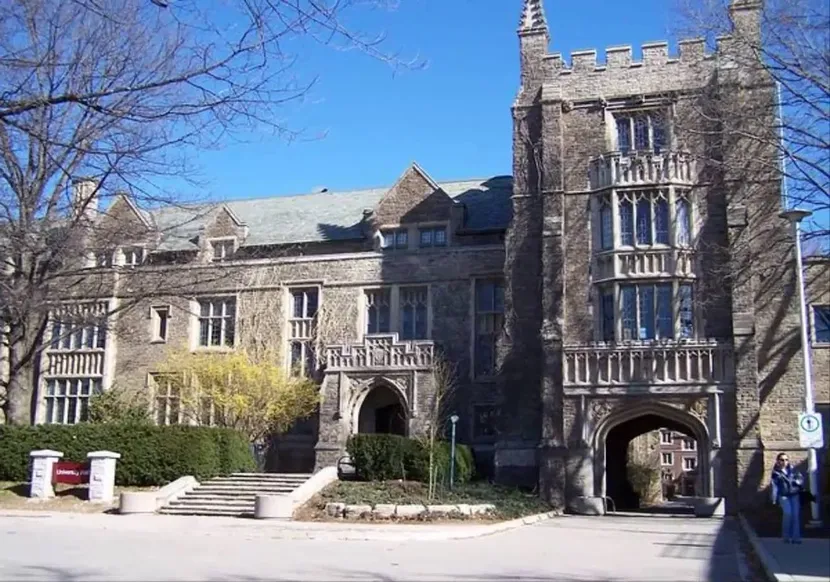 7. University of Calgary
The University of Calgary, otherwise known as UCalgary, is a research university located in Calgary, Alberta. It has 4 regional campuses and one international campus in Doha, Qatar. UCalgary has more than 85 research institutes, and one of the famous ones is its department of biological sciences. The department alone offers 25 different research areas with various undergrad and graduate programs in the following fields:
- Biochemistry
- Biological Sciences
- Cellular, molecular, and microbial biology
- Ecology
- Plant biology
- Zoology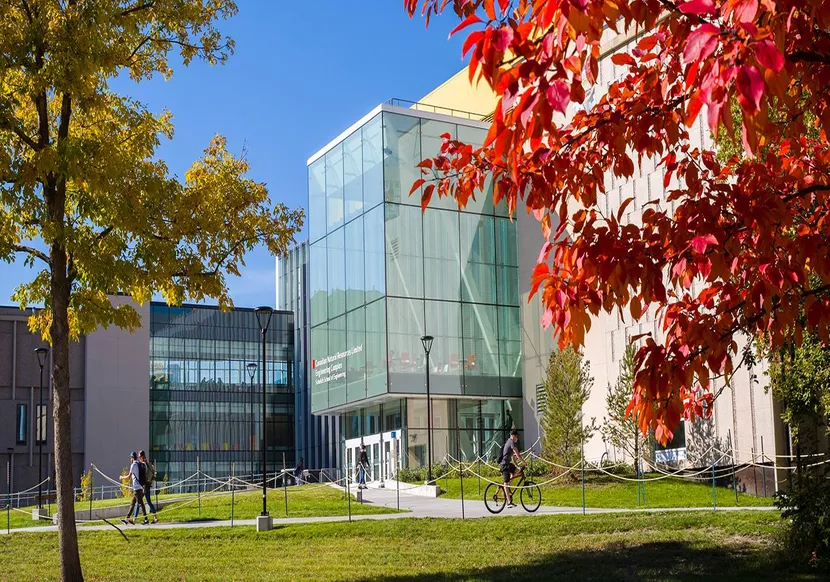 8. University of Waterloo
The University of Waterloo is situated in the heart of Canada's "Quantum Valley" (leading technological hub). It has more than 40,000 students from over 170 countries around the globe. The university has received a 5+ start in research, teaching, and employability. It offers majors in biochemistry, biology, biomedical sciences, and psychology.
You can choose your major and extra courses from other fields like maths and physics, to help you with your research.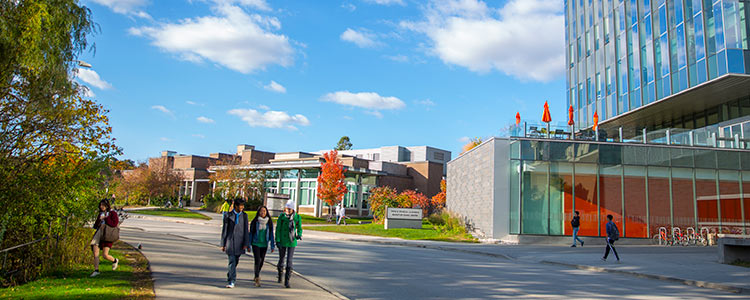 9. University of Ontario Institute Technology
The University of Ontario Institute of Technology is located in Oshawa, Ontario, and is a public research university. It is regarded as Canada's newest and emerging research institutes having more than 70 specialized research laboratories. It is the best option for graduate students who wish to pursue a master's degree in applied biosciences.
It offers four major specializations in biosciences:
- Bimolecular Science
- Ecosystem Health
- Forensic Bioscience
- Human Health Biology
The university also offers students the opportunity to work while studying. They have two separate programs for this: UOIT university works and UOIT summer employment. So, if you want to work while studying in Canada to ease the financial burden, contact education consultants in Islamabad today and apply away.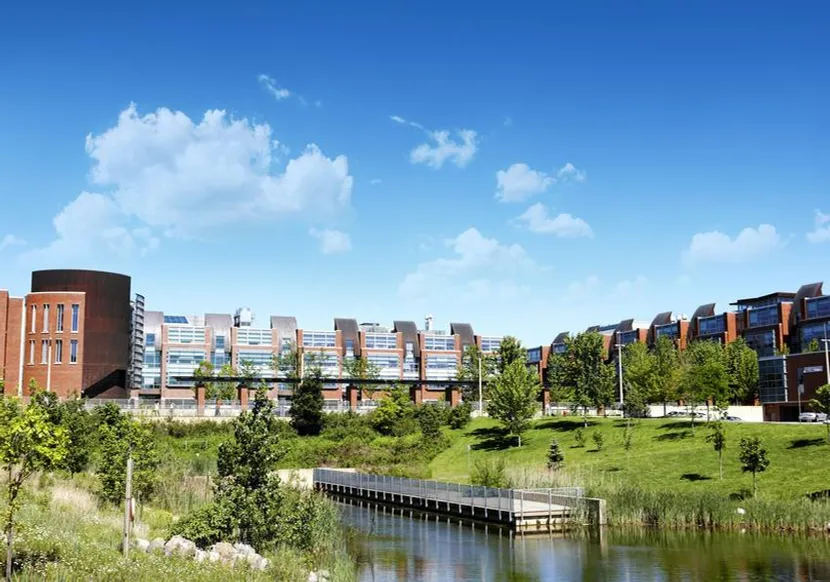 10.Queens University
Queen's university is one of the oldest institutions in Canada, founded in the year 1841. Did you know it was also ranked highest in the world in terms of happiness and student satisfaction! It is among the top 5 universities in Canada.
The university's School of Biological Sciences is one of the most diverse ones in Canada, offering multiple programs at graduate, undergraduate, and postgraduate levels. Some of the famous areas include food security, ecosystem biology, sustainability, marine biology, microbiology, and other related fields.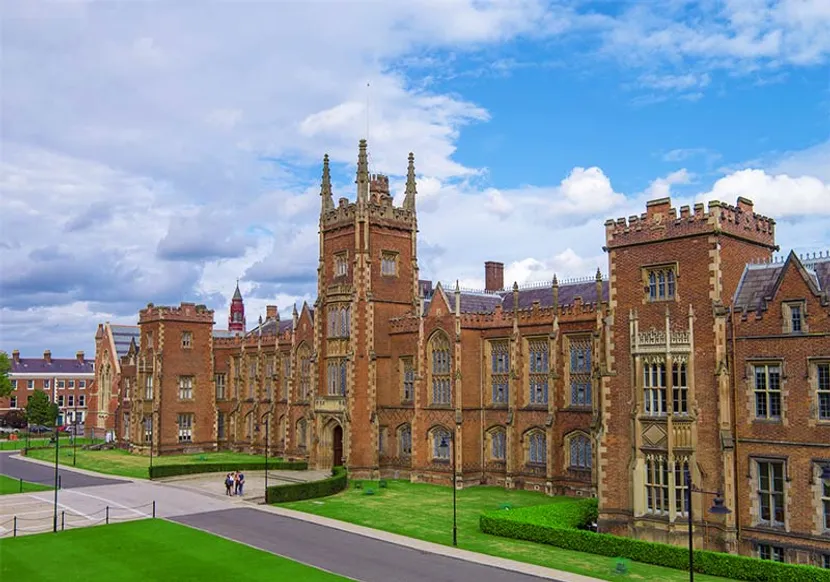 Apply Now to Avail Scholarships in Canada!
These are some of the best universities in Canada offering world-ranking biosciences programs. What's best is that almost all these universities have a scholarship program for international students with various part-time working opportunities during studying. If you are looking for a place to start your educational journey abroad, Canada is the safest option with top-quality education institutions.
So, don't miss the deadlines and start preparing your application for Canada today!